8outof10twats: WE'RE UP ALL NIGHT TO GET LOKI ...
Hearing your favorite pieces performed live
soyouplaypiano:
1 tag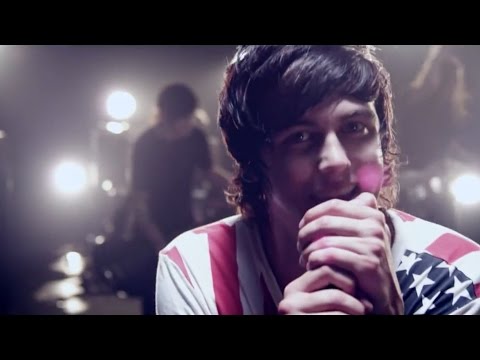 Bioshock.
I think I fell in love with a French girl who can rip tears in the universe, fancies the color blue, and acts like a child. Please don't rip my heart out.
edwad: jaseherondale: Did you know in that Australia it's five times more likely a you'll pick a partner based on humour rather then looks so if you're ugly but a hilarious motherfucker then you're almost guaranteed love yea but have u ever seen an ugly australian
2 tags
Wise Words from my Genius Professor
Ignorant Student: Professor, how do I solve for the Thévenin equivalent?
Professor Lask: *uhgh*
Professor Lask: you grab a piece a paper
Professor Lask: you grab a pen
Professor Lask:
Professor Lask: and YOU DO IT!
tvgropes: the english language may be difficult to learn but at least we dont insist on assigning genders to inanimate objects
OMG THEY DO EXIST!!!!!!!!!!!!!!!!!!!!!!!!!!!!!!!!!!!!!!!!!!!!!!!
Watch
livinlikelemon: videohall: Harlem Shake - Peanuts Edition > I knew exactly where this was going and enjoyed it nonetheless. > These videos are perfect. You know the set up but it still works every time. Also, they are only 30 seconds long. It's the freaking internet jackpot. > I have zero problem with these videos. Well done sir. > This is becoming a thing isn't it? >...
"You never knew exactly how much space you occupied in people's lives."
– F. Scott Fitzgerald, Tender Is The Night  (via solaluna)
Getting new music for the new semester
soyouplaypiano:
CAT VALENTINE, MARRY ME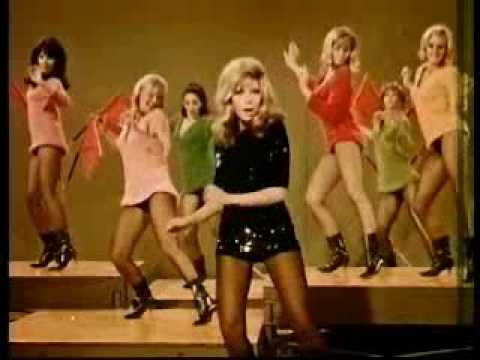 agirlinasweater: brunetteinaunionjack: queerinius: heavymedal: you are now one day closer to eating your next plate of nachos This is the most hopeful thing I've ever read. what if I die tomorrow and never eat any nachos then tomorrow is nacho lucky day
"The saddest kind of sad is the sad that tries not to be sad. You know, when Sad..."
– John Mayer (via letusbeinfinite)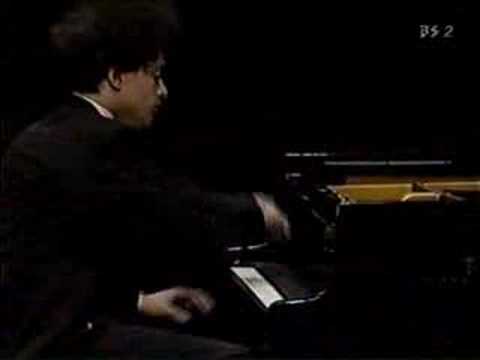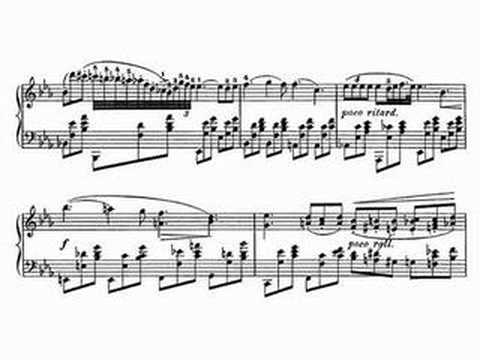 1 tag
"That's who you really like. The people you can think out loud in front of."
– John Green  (via mermaidsongs)